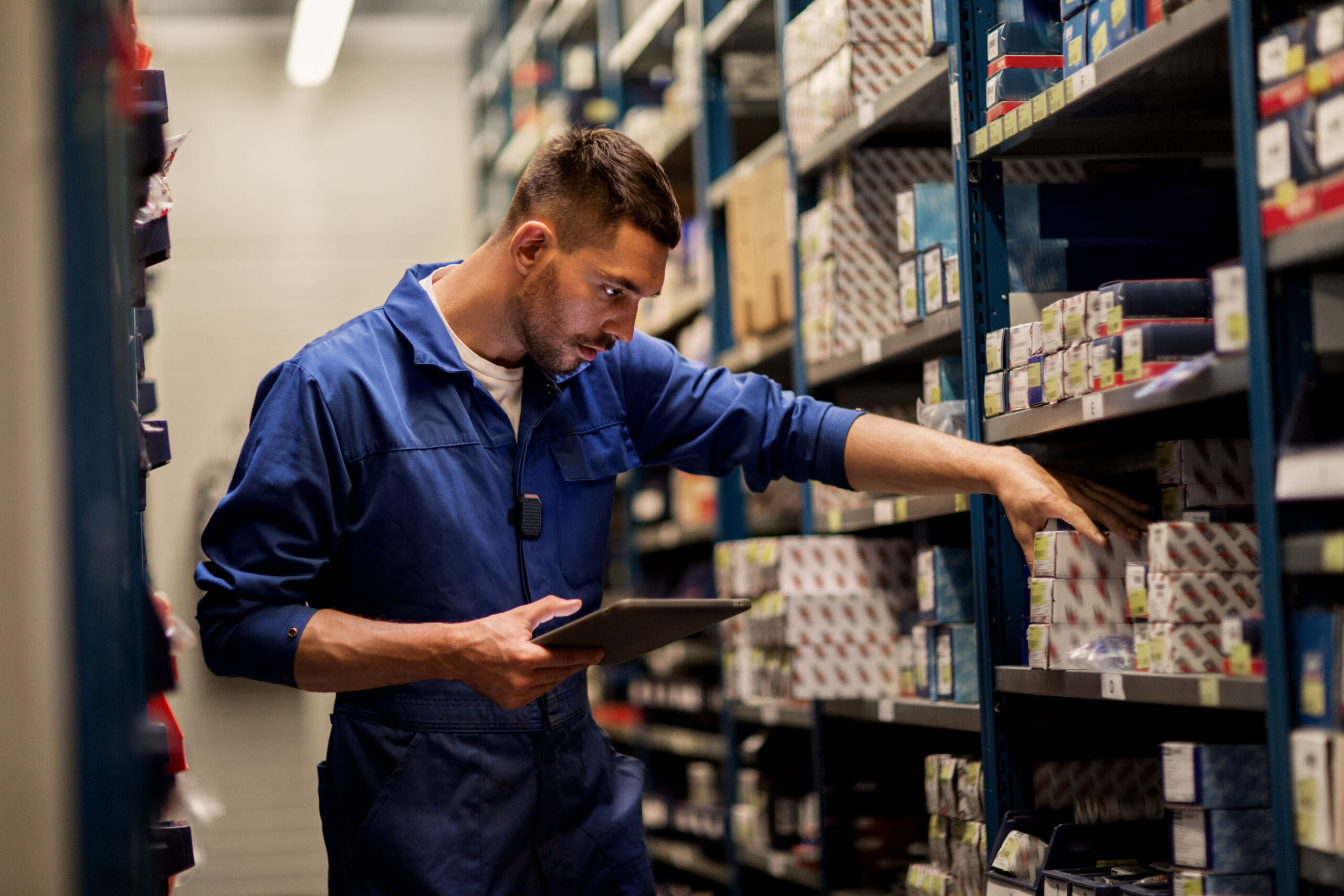 How does a VC platform help deep tech startups?
A next level approach to investing in startups
Q Capital has developed a holistic approach to venture funding because deep technology is only as good as its ability to solve real pain points and scale in big markets.
Our Q.Inc platform offers founders an integrated path to access capital, expertise and network that helps de-risk the common challenges that deep tech and hardware startups face.
Ideation lab + design studio + venture capital
Capital is only part of the equation. We look for founders who value and want a VC partner that can help them cross the chasm to leap from the benchtop proof-of-concept to real-world applications with customers.
Our technical expertise and focus on corporate collaboration helps bridge that gap.
Our Investment Thesis – 10x enabling technologies are the DNA of hardware
In recent years we have seen an explosion of deep technology innovation related to intelligent systems, sensors, hardware devices and materials.
All hardware products we use and interact with depend on fundamental technology building blocks that continually become better, faster, more powerful and cheaper.
Q Capital looks for startups achieving 10x breakthroughs in areas including computing, power, materials and components which will unlock new applications and possibilities.
AI & big data security
Computing
Energy
Material science
Sensors
Communications
Our Investment Thesis – supercharging hardware with software and AI
Hardware innovations alone are insufficient to become transformative and enduring. What we are observing in real-time are breakthroughs in machine learning, artificial intelligence, computer vision and voice computing that are rapidly changing the world.
We believe that the combination of hardware, actionable data and powerful software and AI will power innovations and create intelligent systems that will unlock new applications for consumers and businesses, and generate exceptional returns.
Enterprise robotics & automation
Healthcare & Med Tech
Industry 4.0
Mobility
Smart systems
From Silicon Valley to Asia and beyond
We go where the deep tech opportunities take us.