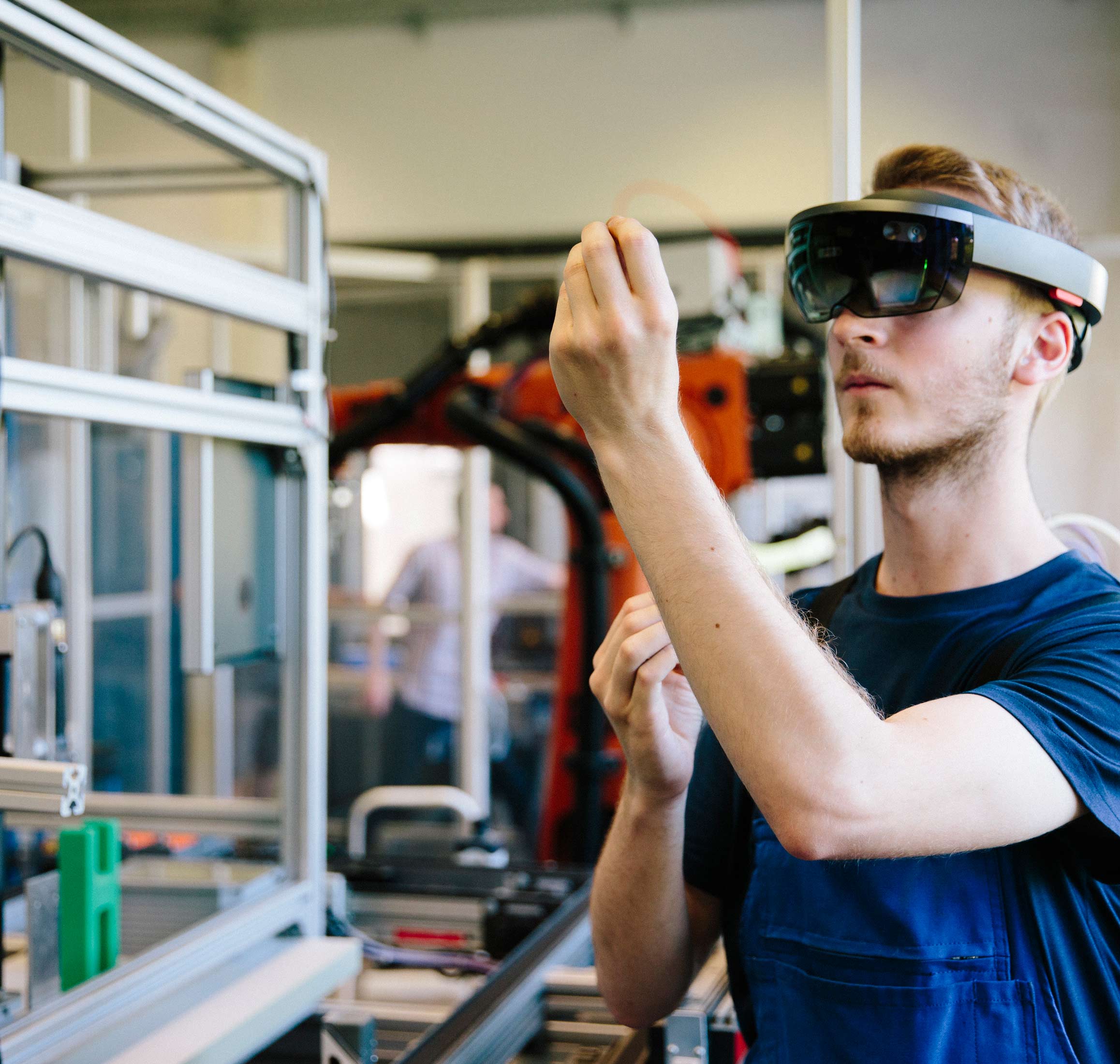 How can an open innovation lab lead to breakthrough ideas and new products?
Applying design thinking to deep tech to solve the innovator's dilemma
Every business must innovate like an entrepreneur, but many are inhibited by the daily reality of maintaining profitable operations – the classic Innovator's Dilemma.
Deep tech startups have innovations that can help businesses reinvent themselves in new ways. But it's difficult to collaborate between two very different cultures and create new solutions.
Q Lab solves this. We work with corporates and startups to ideate, collaborate, and build real-world prototypes to demonstrate product-market fit.
Experienced and multidisciplinary teams
We bring innovation to businesses via a team of ideation and engineering specialists with decades of collective experience.
Our principals include technologists with a deep understanding and proven track record of applying new technologies to invent and create real-world solutions and products.
We embrace open collaboration between experienced corporates and deep tech startups who bring fresh thinking to challenge the status quo.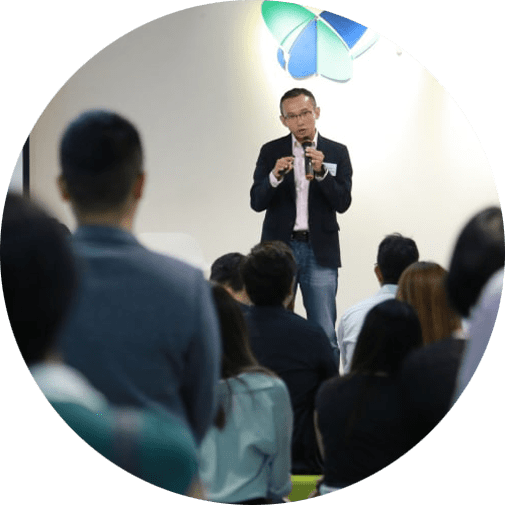 We partner with ambitious businesses
Startups
---
who want to commercialize their technology
Multinationals
---
with underutilized IP or seeking extra R&D capacity
Corporates
---
looking for external innovation partners to bring in fresh perspectives and breakthrough technology
Institutions
---
and other organizations wanting to monetize scientific breakthroughs or in-house inventions
Innovation always starts with the right questions
Why do businesses partner with us? It begins with us guiding them to ask the right questions and focusing on the things that matter most at the relevant stage.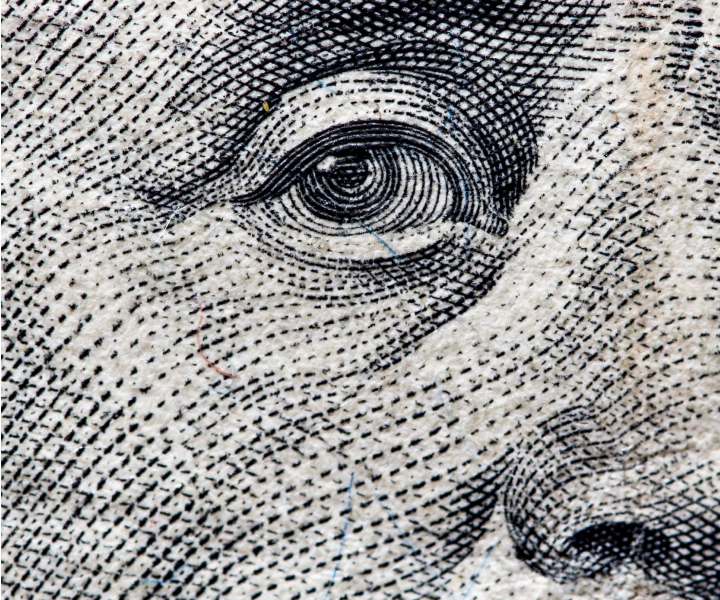 IP monetization
How can we leverage our patent library?
Collaborate with Q engineers, designers and entrepreneurs experienced in transforming IP into successful innovation.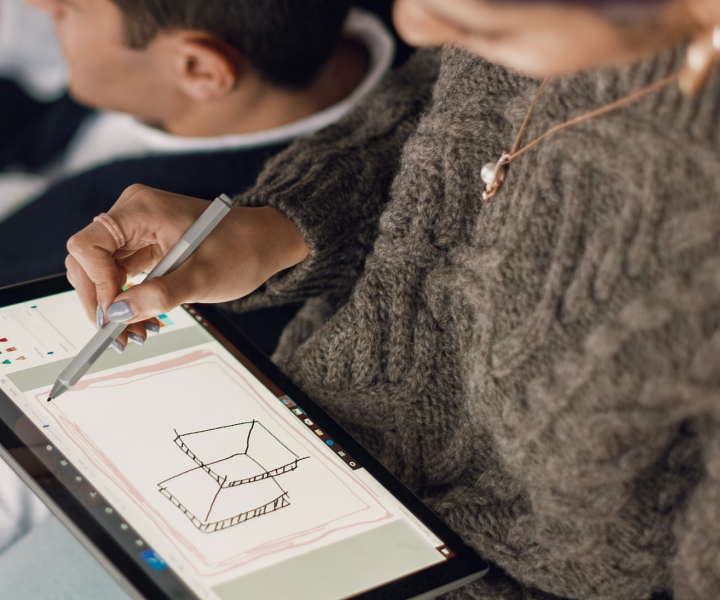 Outsourced innovation
How do we augment our own team in the innovation process?
A Q Lab taskforce can work with your people on a methodical approach to innovation.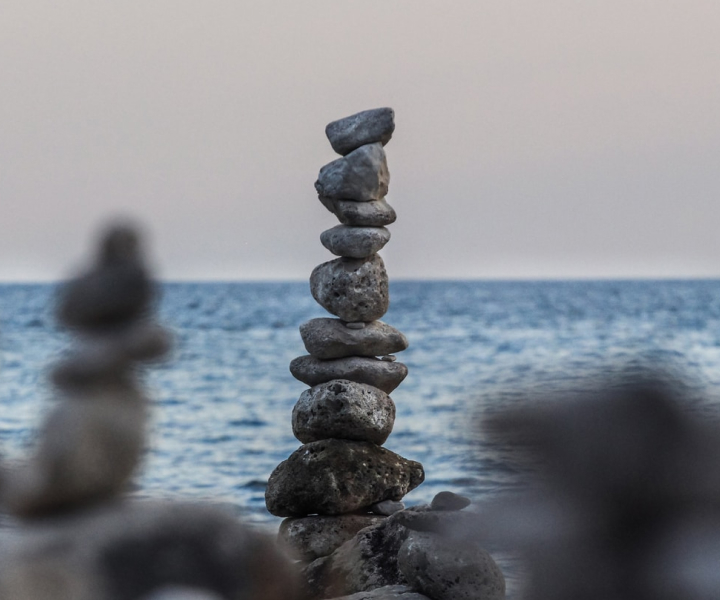 Business realization
How do you transform innovative ideas into practical business value?
Q Lab's scientific approach aims to quantify and address product development risks.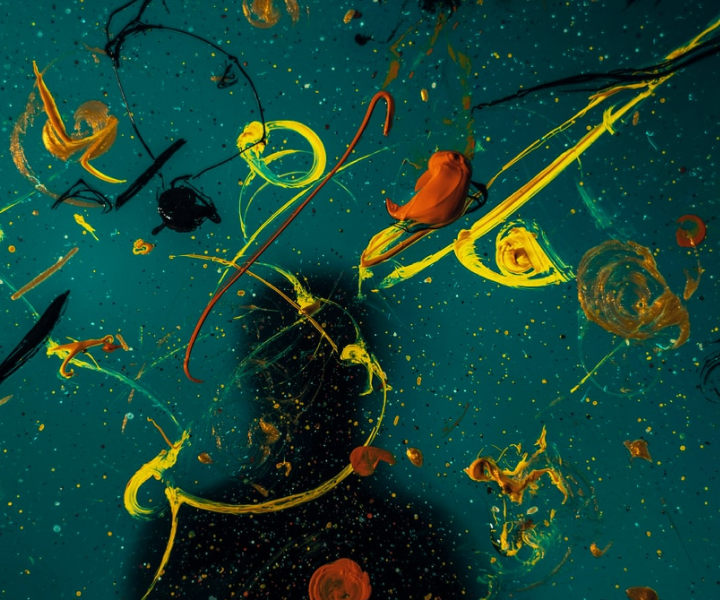 Ideas on demand
Where can we get fresh ideas that address our needs?
Q Lab can add new diversity and perspectives to your ideation by introducing visionaries from outside your sector.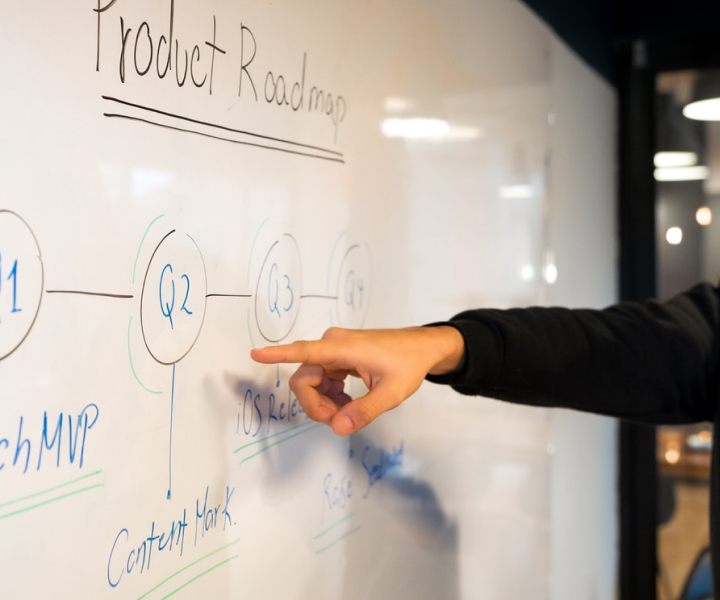 From mind space to shelf space
How can we accelerate our tech to market from a concept to a shipped product?
Q Lab teams know how to anticipate and address the challenges of taking promising technology from concept to market.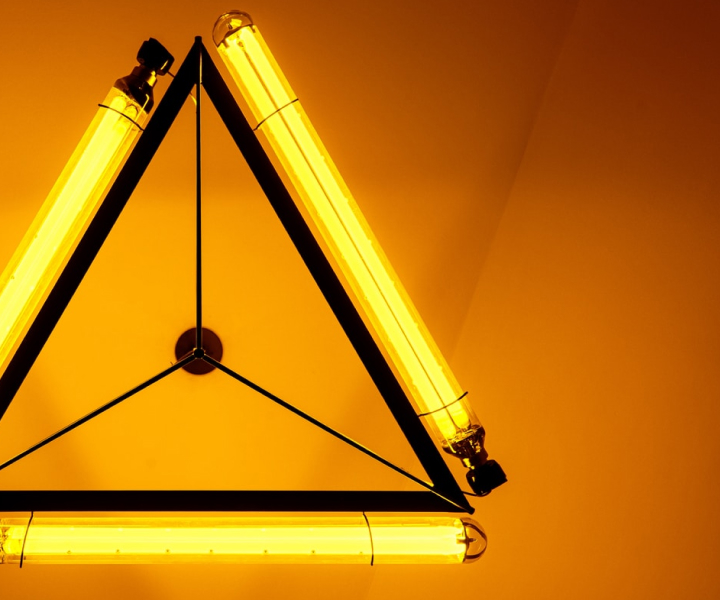 Business model development
How would a technology innovation succeed as a business in our company?
When it comes to product development, involving seasoned entrepreneurs, designers and engineers early will inform better outcomes.
Q Lab transforms ideas into solutions