What does a proven track record look like?
Q Design has brought numerous innovative products to life
We love tough challenges and frequently work on new products the world has never seen before.
We've designed and developed over 100 complex hardware products and shipped tens of millions of units. Some have become household names while others continue to break new ground.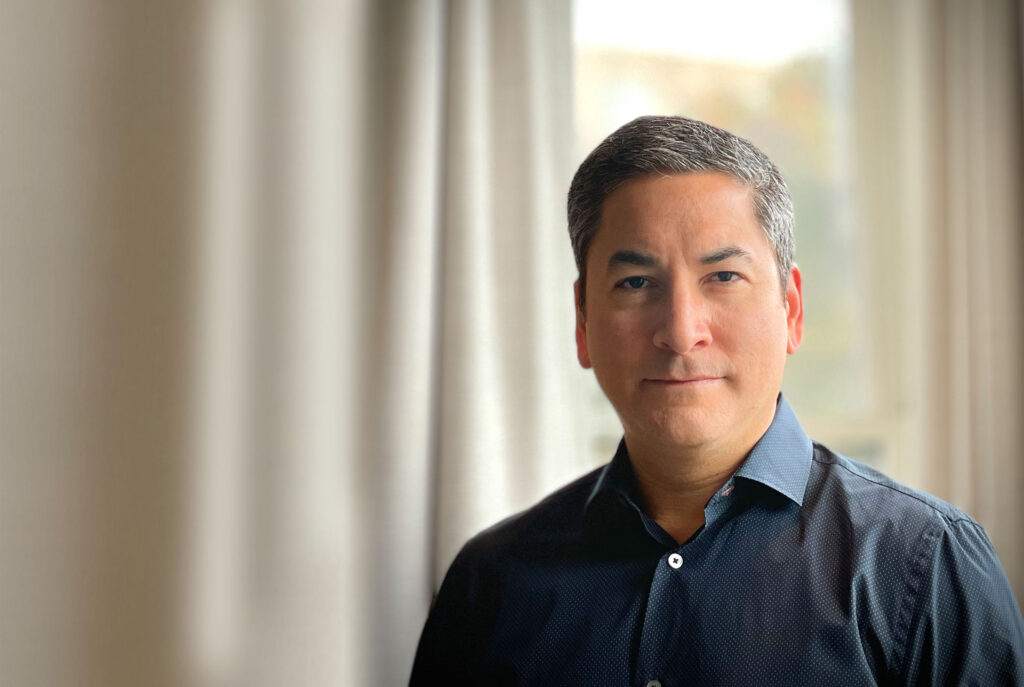 "Larry and his team were instrumental in preparing Fitbit's early products for high volume manufacturing in Asia."
Mark Martinez
VP Hardware Engineering, Fitbit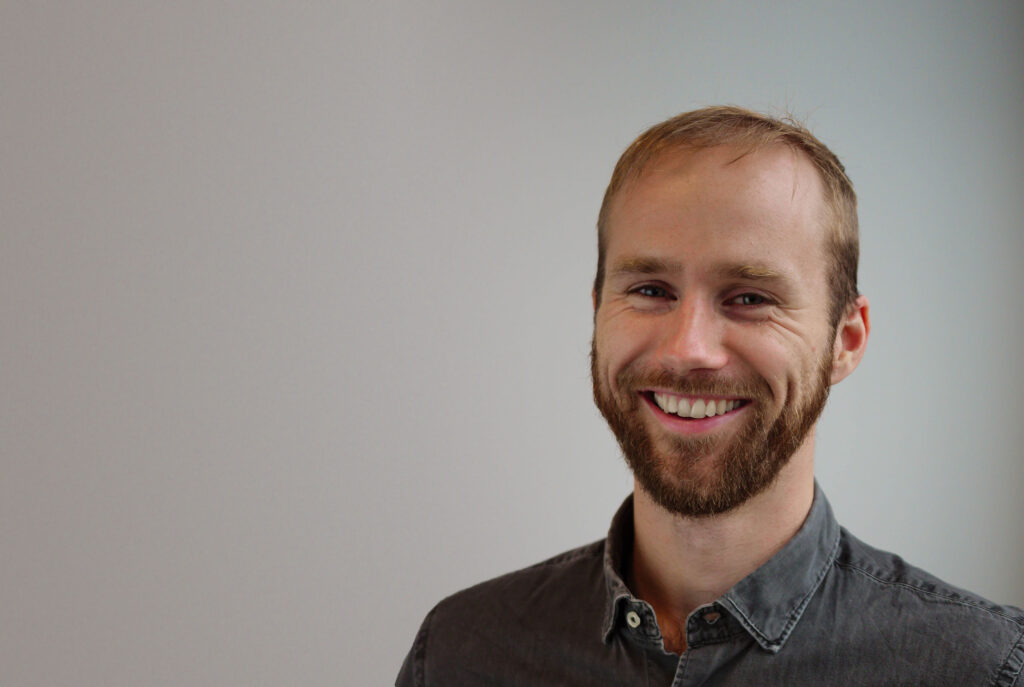 "Q Design has been instrumental in taking Playpulse to the next level, both in terms of product and the company as a whole. Together with Q Design we have taken our product from early prototypes to a scalable product – in parallel with closing our seed round."
Erling Magnus Solheim
CEO & Co-Founder, Playpulse