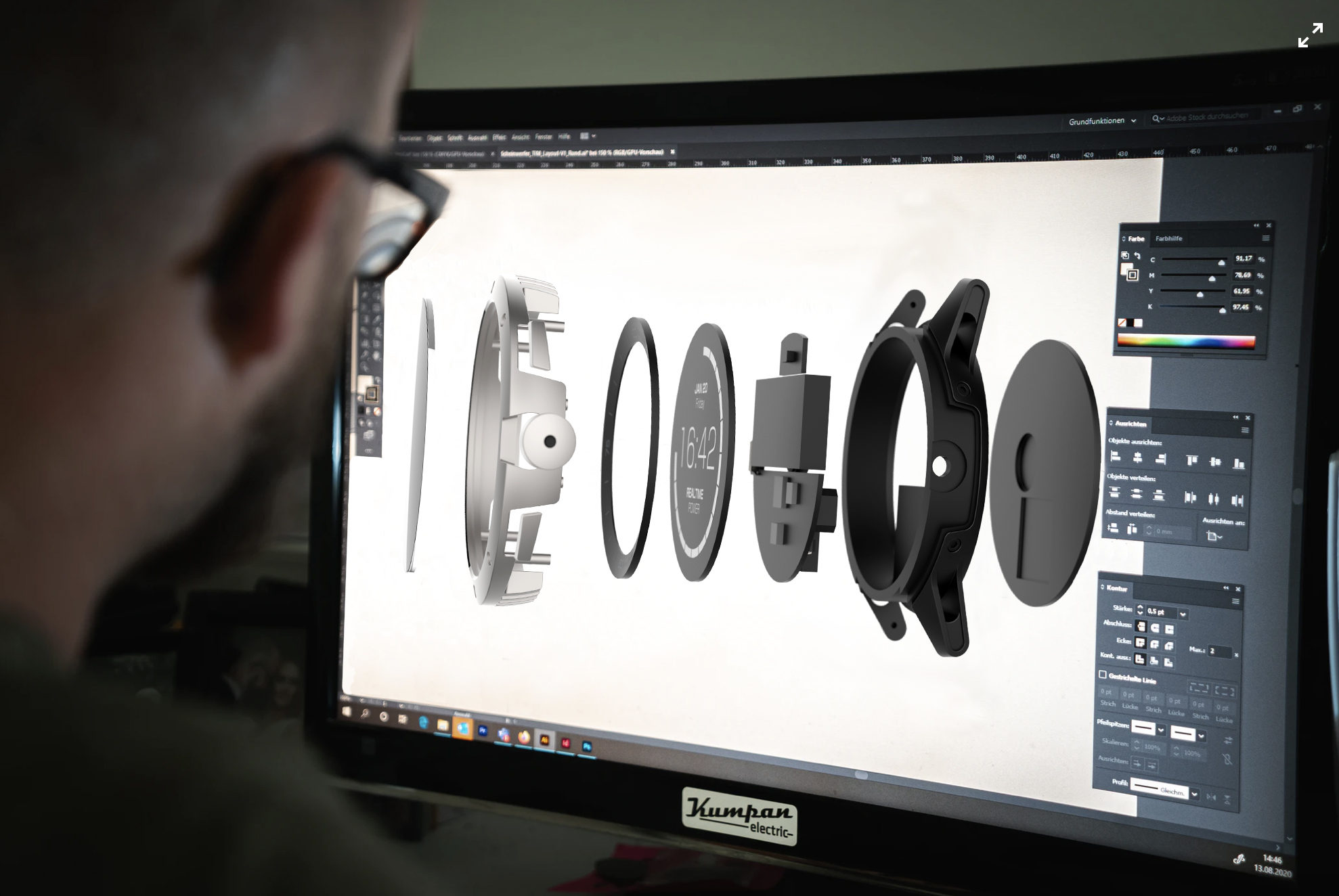 What do you need from a product studio?
Experience, manufacturing network and technical resources are essential for success
Q Design is an end-to-end product development firm. We work with companies of all sizes and stages, from startups to Fortune 500 leaders.
We engage early in the concept phase and provide engineering and manufacturing expertise through all stages. We offer design, cross-functional engineering, prototyping, tooling, sourcing, NPI program management and sustaining manufacturing support.
Core competencies to meet your every need
Full-stack engineering
Our cross-functional capabilities drive the entire stack of hardware development including mechanical engineering, electrical engineering, firmware development and mobile app development.
Fast prototyping
From bread boards, non-form factor proof-of-concepts, looks-like and works-like functional prototypes, to high quality demos for CES and tradeshows. Our rapid-prototyping processes quickly build prototypes to validate and demonstrate concepts and technical feasibility.
Mass manufacturing
Our on-the-ground Q specialists in Hong Kong, China, and Taiwan provide real-time and on-site support at factory sites. Services include sourcing, supply chain management, manufacturing program management, sustaining manufacturing, cost-downs, quality engineering and source inspections.
Prototyping
Electrical engineering design
Firmware development
Mechanical engineering design
Tooling management
Primary and secondary sourcing
Manufacturing NPI program management
Quality, safety & reliability lab testing
Quality source inspections
Logistics support
The right teams in the right place at the right time
We are a team that's ready to fill in experience, skill and resource gaps in your organization. We take charge and lead you in a collaborative program designed to maximise the success of your new product introduction. It takes experience to identify and avoid the pitfalls of hardware development and manufacturing.
Concept stage
"I'm just getting started with my product idea."
Things we can do
Concept development
Requirements definition
Sourcing
Feasibility analysis
Cost analysis
Proof-of-concept development
Prototyping
Design risks analysis
Industrial design
Product development stage
"I already have a prototype and need help."
What type of help?
Full engineering and manufacturing (mechanical, electrical, firmware)
"I need manufacturing help"
CM sourcing
Tooling design and management
NPI management (EVT / DVT / PVT)
Test plan development
Quality engineering
Manufacturing stage
"I'm in mass production and need support."
What type of help?
Cost-down efforts
Second sourcing
Tooling transfer
Production transfer
Our Pan-Asia network of trusted suppliers and vendors
We mitigate supply chain risk with distributed manufacturing and by leveraging the best-in-class suppliers and vendors. Your project benefits from our extensive network.
The deep mutual understanding and trust we have developed with our partners can only be earned through decades of experience.









Ideation lab + design studio + venture capital
We help you innovate in the context of the entire new product development cycle – which we can also execute as part of Q.Inc.