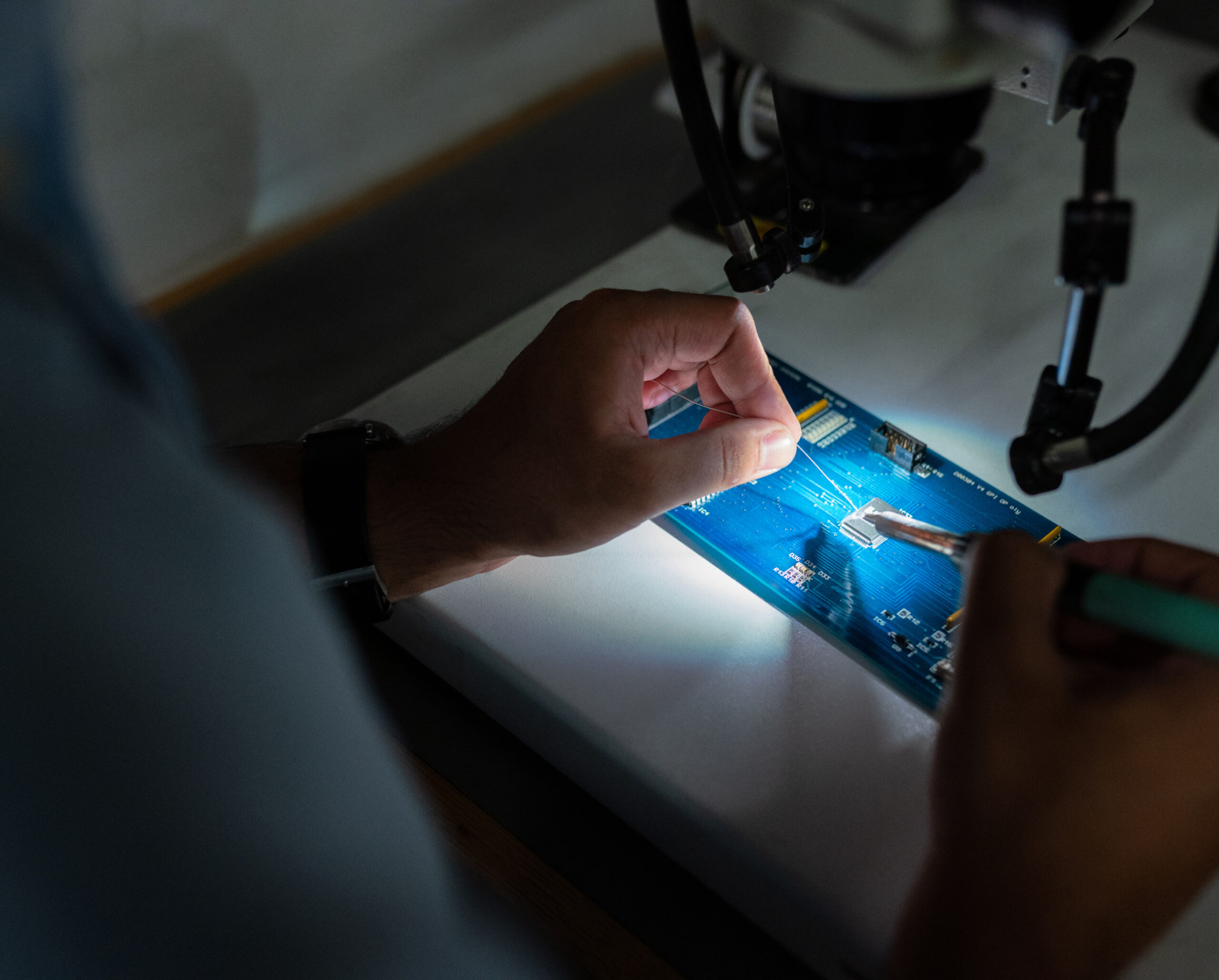 How do we transform bits and atoms in the lab to successful products in the real world?
An experienced product design and engineering studio can make your innovation a reality
Q Design has prototyped, engineered and manufactured numerous new products at scale and helped launch entirely new product categories.
Experienced product designers, engineers and experts
We are a team of deeply technical people with decades of experience who understand what it really takes to engineer and manufacture a successful product at scale.
Products that make a real world impact
Products from our studio have improved people's health, education, safety, fitness, leisure and the environment.
We serve corporate innovators and startups worldwide
Q Design is a product design, engineering and manufacturing consultancy that helps hardware companies develop new products and manufacture at scale.
Launched in 2010
---
Teams in Hong Kong, China, Taiwan, and Silicon Valley
Over 150 products developed
---
Tens of millions of units shipped
Q Design builds innovative hardware products