What do successful deep tech startups look like?
Innovators who become industry leaders
We work with founders to build valuable businesses from deep tech innovation. New technology innovations get us excited, but it's all about developing success in the market.
Our startup founders are a group of creative, resilient and sharp entrepreneurs who lead their startups to become the industry leaders.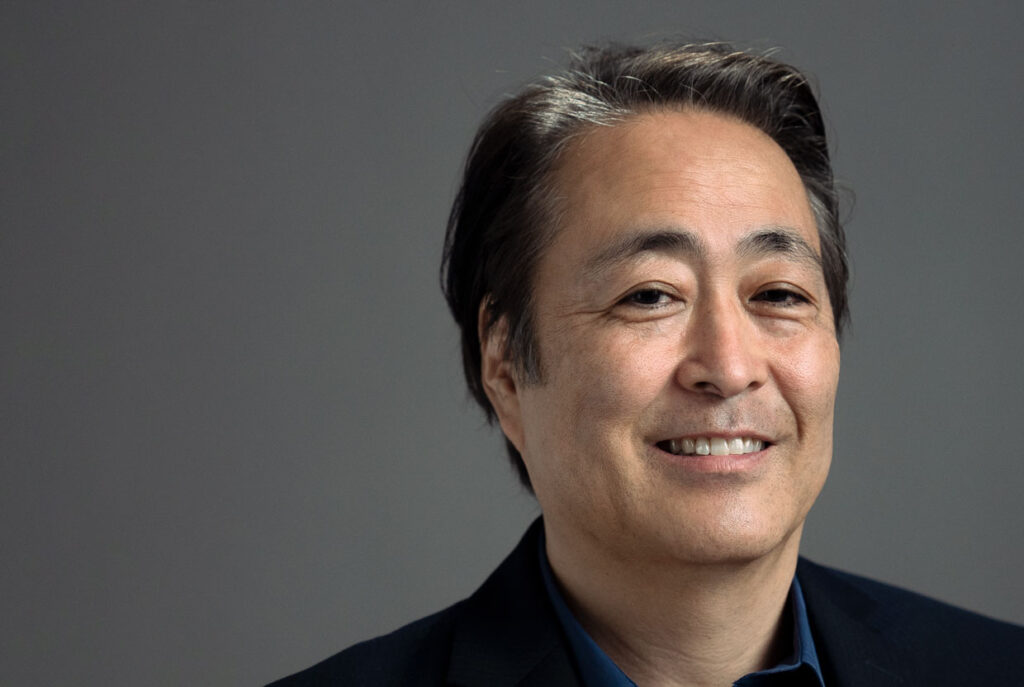 "Q Capital's investment helped secure the foundation for Ambiq's rapid expansion into dominating AI at the endpoints."
Fumihide Esaka
Chairman and CEO, Ambiq Micro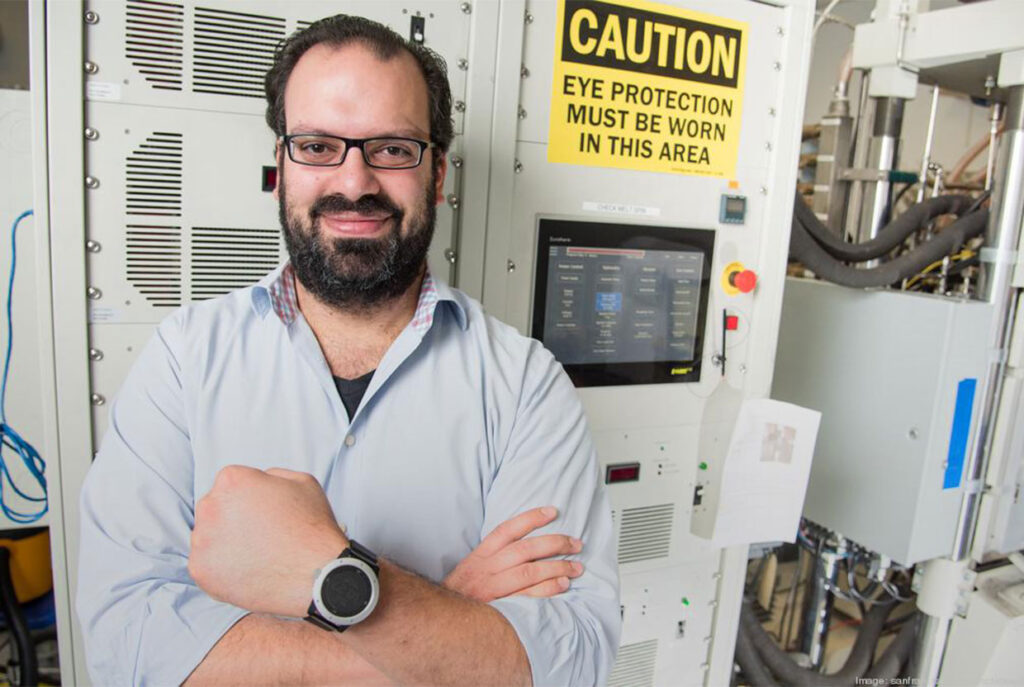 "Q.Inc has been instrumental in our funding rounds and transforming our technology into multiple products like PowerWatch."
Akram Boukai
CEO, Matrix Industries