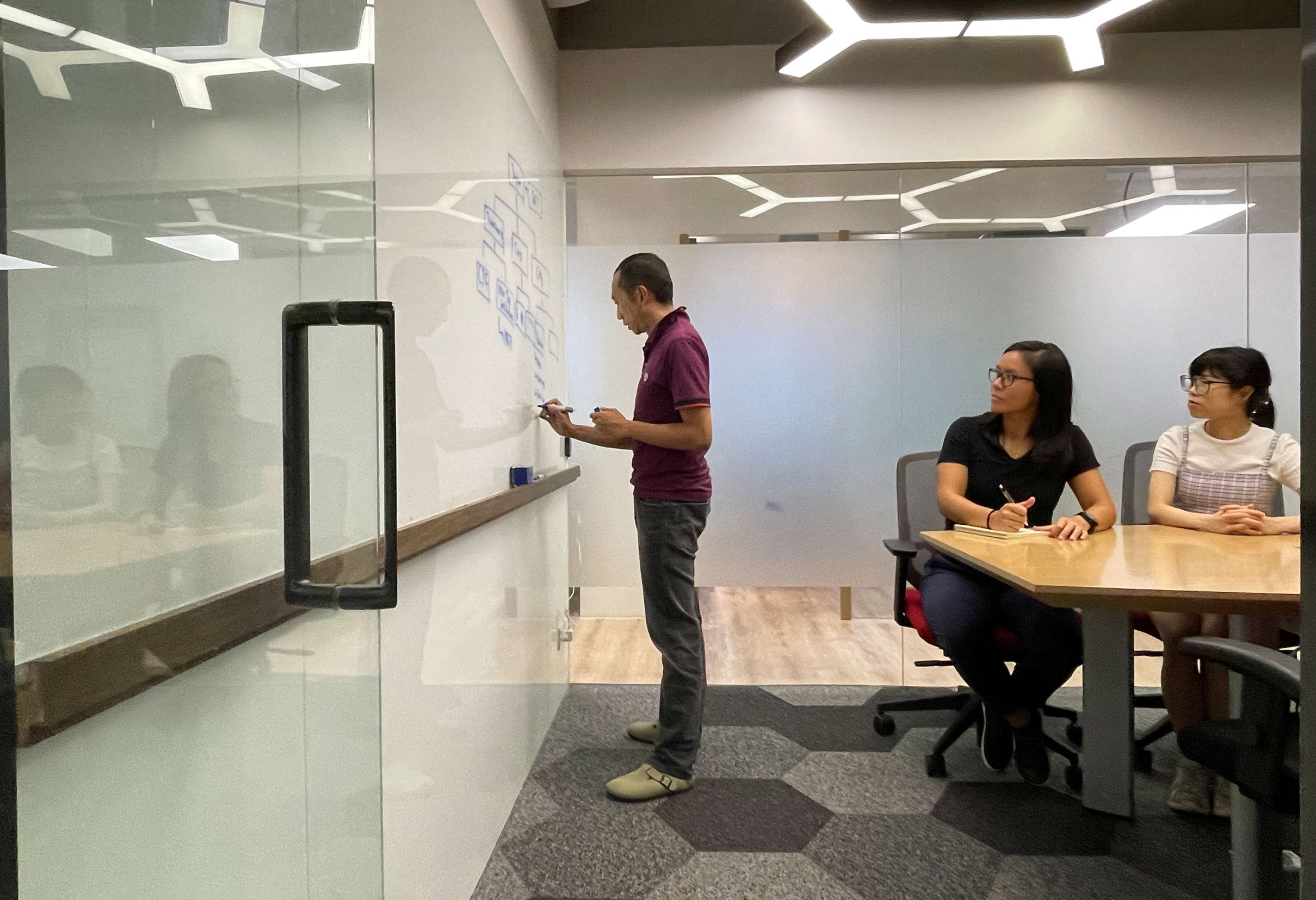 Who should join my ideation team?
Innovations come from collaboration between diverse people with domain expertise
Q Lab's open ideation team adds new perspectives and fresh ideas to your in-house innovation efforts.
Our specialists bring both wide industry experience and deep technical know-how resulting in a track record of creative and entrepreneurial success.
They work with you to fast-track innovation with an iterative process informed by technical realities and the needs of the market.
Designers, engineers, entrepreneurs, academics
With decades of collective experience, every Q Labs principal has founded and run a product development, engineering or design studio.
Each principal is also currently working in active roles as practitioners in the industry.