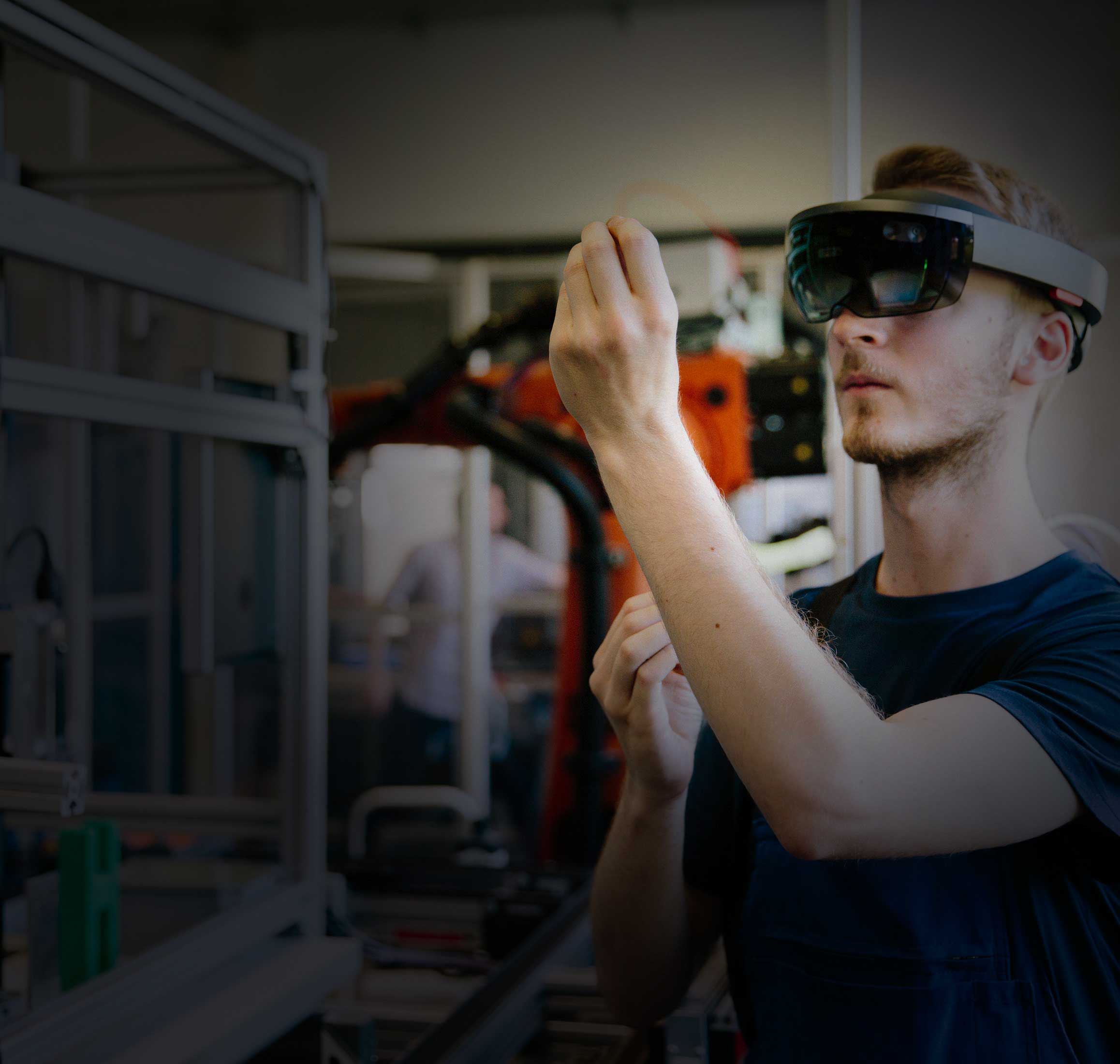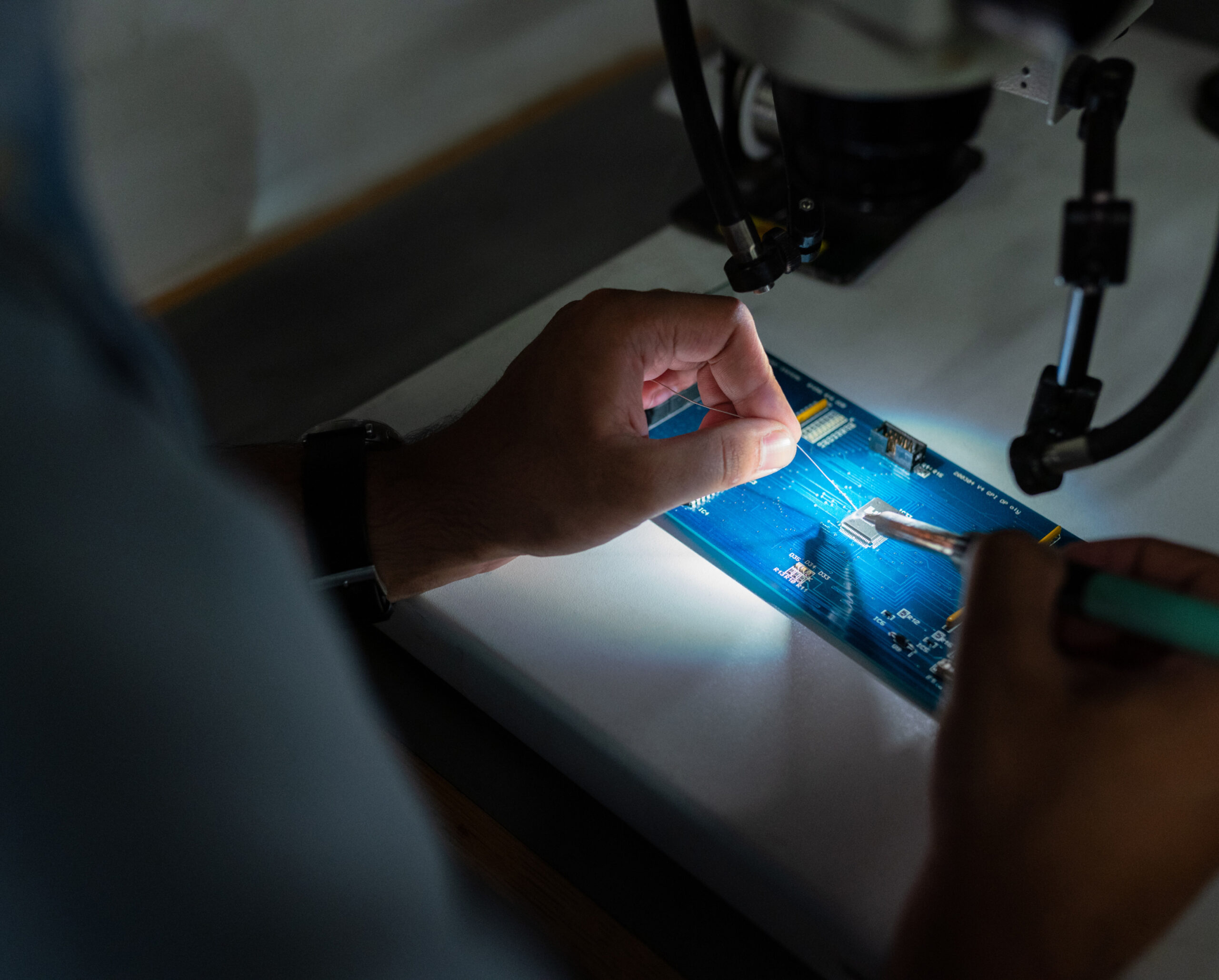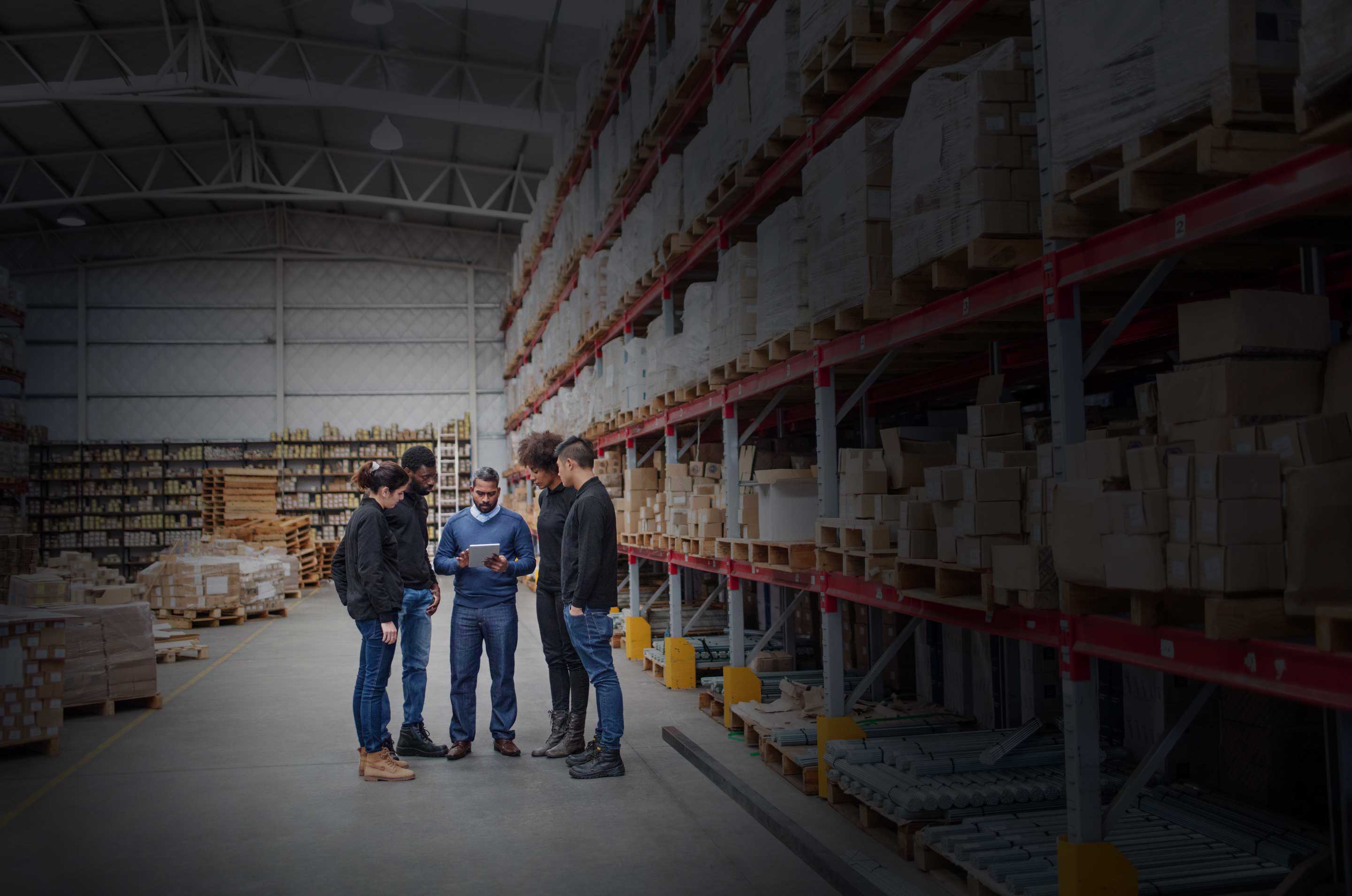 Creating deep value with deep tech by empowering innovators on their journey to improve the world
Q is an integrated platform of three business units
Innovation always starts with Qs
Three common questions from innovators
What should we build?
We need to apply our promising technology and transform it into practical, profitable products.
How do we fund it?
With the right investors we can increase our chance of success, and all share the rewards.
How can we build it?
We need to find manufacturing talent and resources to take an innovation from lab to market.
Deep tech and hardware startups face unique challenges. They must concurrently transition from lab to market, build complex products, and cross the chasm to find a viable and scalable market.
The Q platform addresses these pain points, delivering capital, expertise and customers at the right time. We de-risk investments, accelerate revenue, grow value and create outsized returns.
The Q team are located in three strategic geographies. This gives us access to cutting-edge technology, efficient manufacturing and global commercialization opportunities.
Asking our clients and portfolio companies the right Qs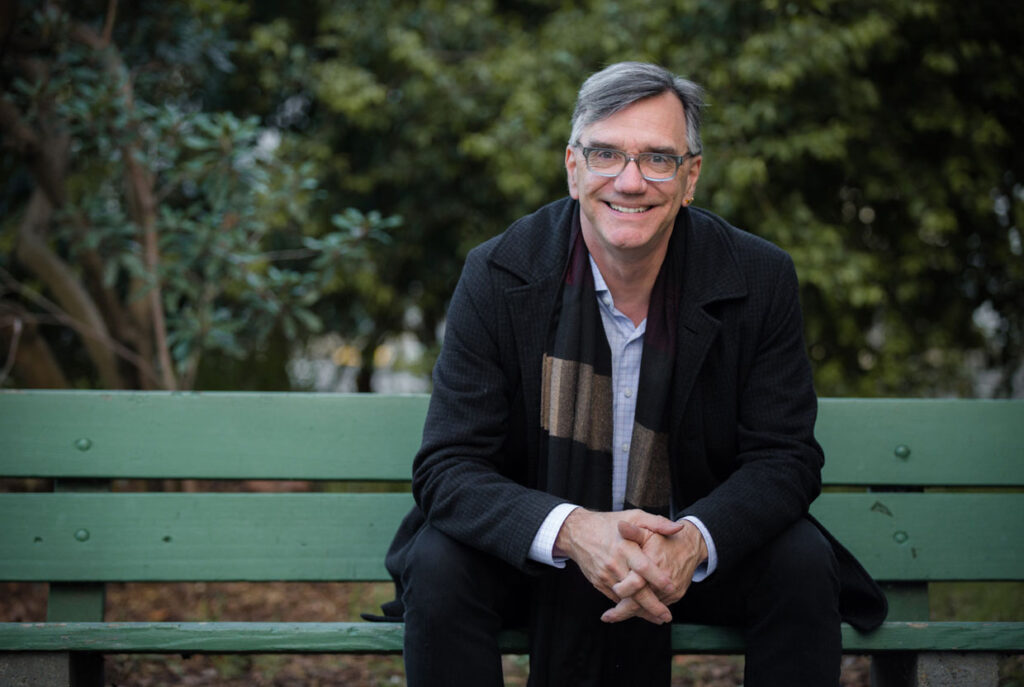 "Q.Inc has cracked the code to bring together the key ingredients that deep tech innovators need to succeed – expertise, capital and a deep network."
Bill Burnett
Executive Director, Design Program, Stanford University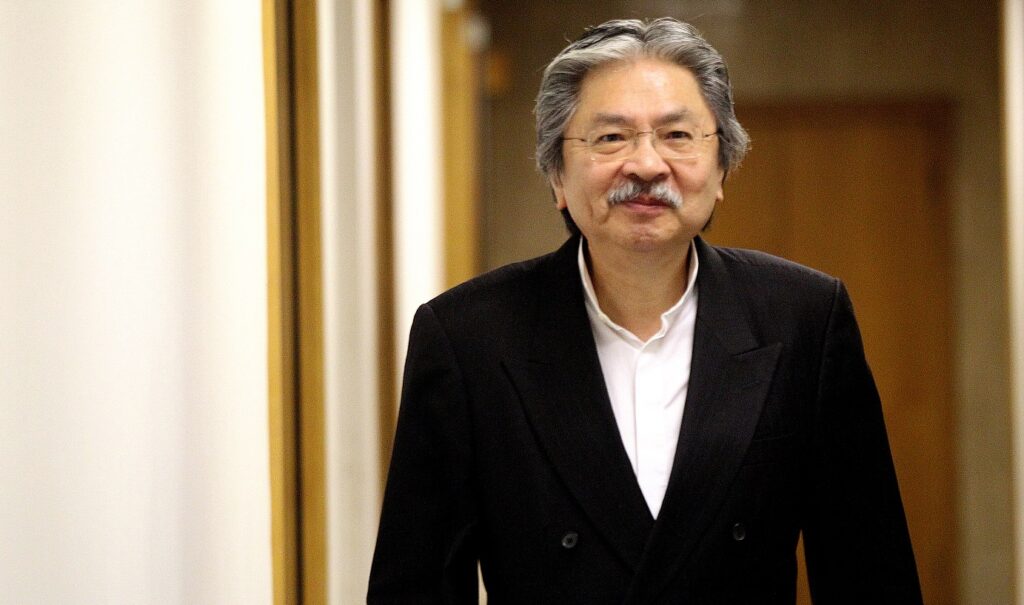 "I'm excited to be a part of Q.Inc's vision to leave a lasting impact on the world."
John Tsang
Former Financial Secretary, Hong Kong SAR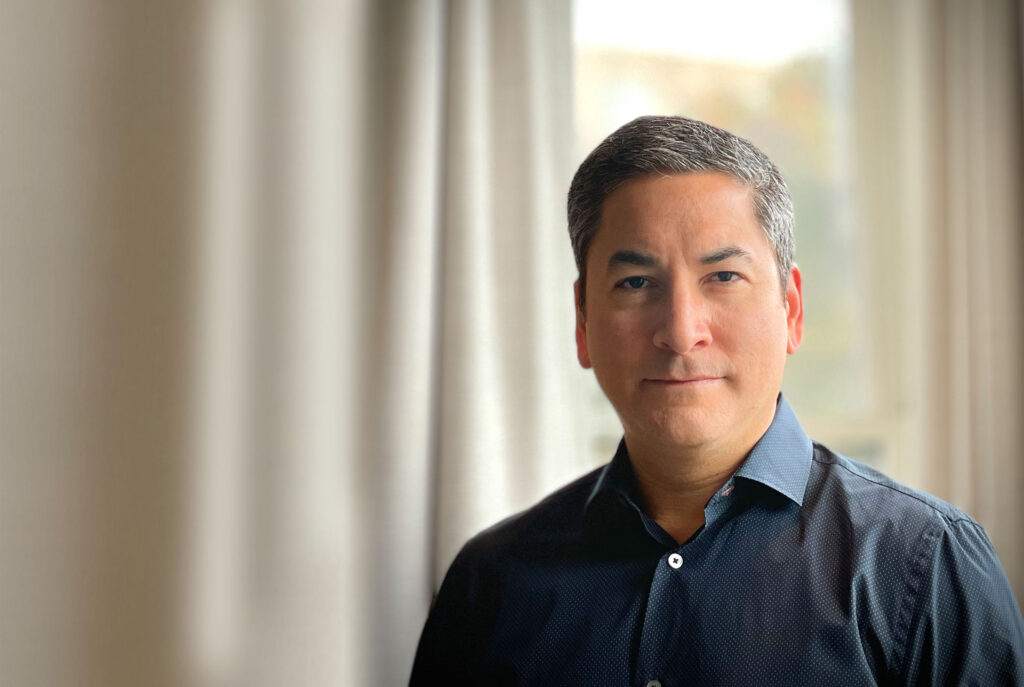 "Larry and his team were instrumental in preparing Fitbit's early products for high volume manufacturing in Asia."
Mark Martinez
VP Hardware Engineering, Fitbit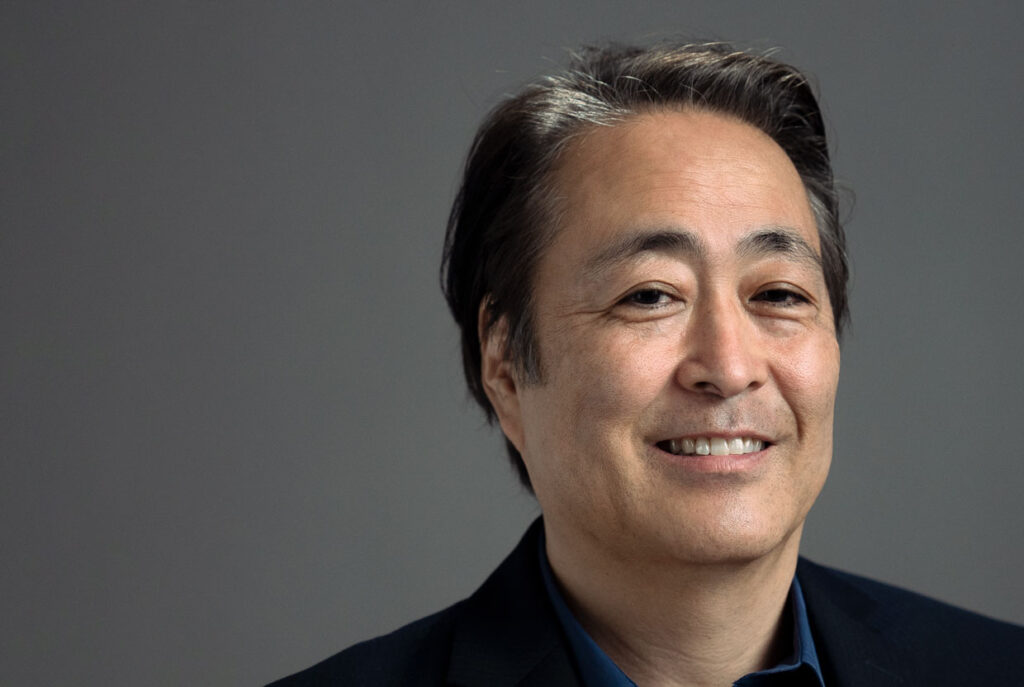 "Q Capital's investment helped secure the foundation for Ambiq's rapid expansion into dominating AI at the endpoints."
Fumihide Esaka
Chairman and CEO, Ambiq Micro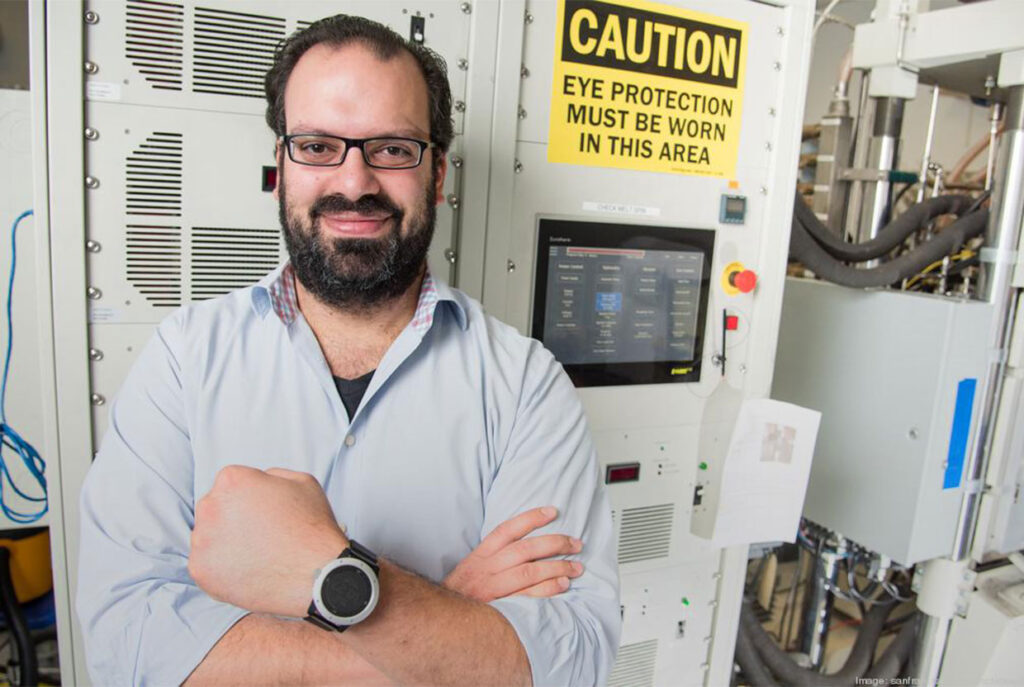 "Q.Inc has been instrumental in our funding rounds and transforming our technology into multiple products like PowerWatch."
Akram Boukai
CEO, Matrix Industries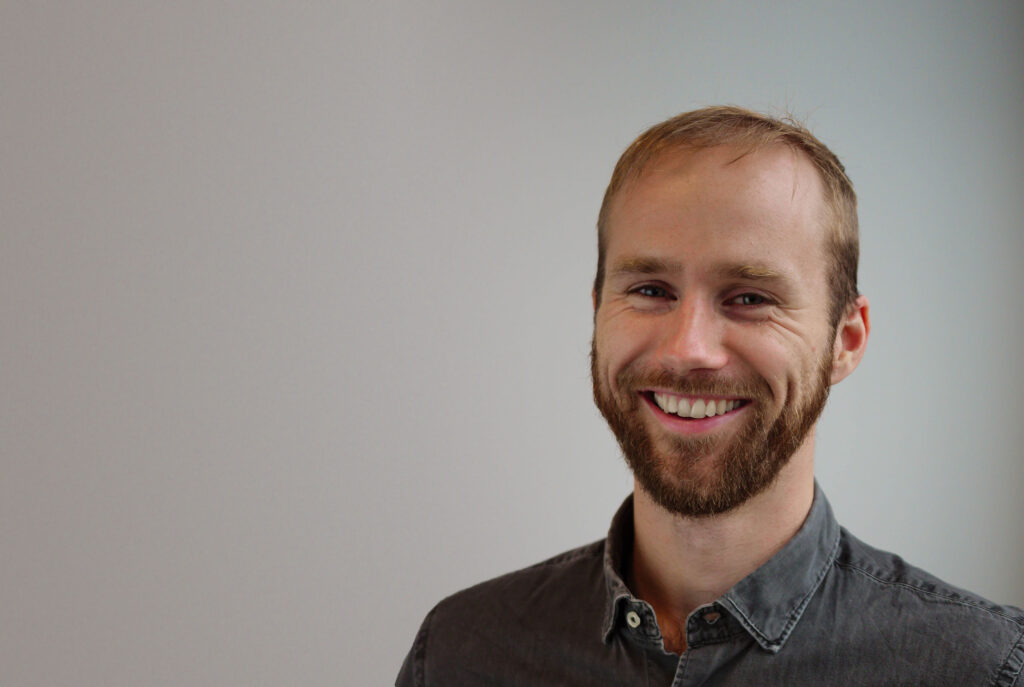 "Q Design has been instrumental in taking Playpulse to the next level, both in terms of product and the company as a whole. Together with Q Design we have taken our product from early prototypes to a scalable product – in parallel with closing our seed round."
Erling Magnus Solheim
CEO & Co-Founder, Playpulse