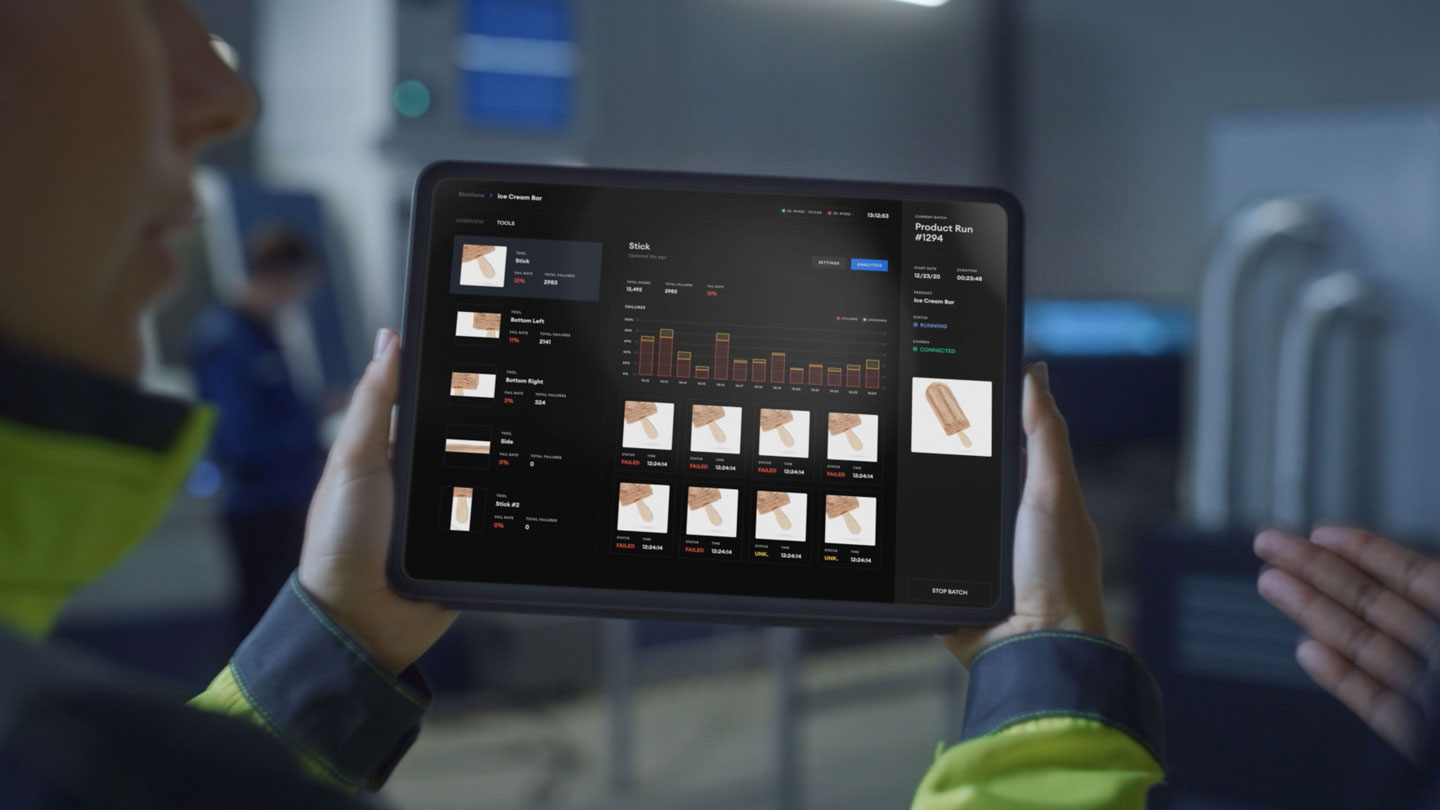 Elementary combines AI, computer vision and robotics for faster, more reliable automated 3D inspections
The technology
Elementary's easy-to-use software, deep learning AI, and camera systems are built to capture visual data, deliver fast and reliable real-time judgements, and provide lasting value to any business.
The impact
Elementary designs automation products with a human-in-the-loop approach that improves working conditions while delivering maximum results. Their products push quality, traceability, and root cause analyses forward, which in turn makes manufacturing more efficient and less wasteful.
The opportunity
Leveraging expertise in machine learning, artificial intelligence, and computer vision; Elementary is pushing the limit of automation being used in the manufacturing PCB boards, consumer products, automotive and beyond.
The icing on the cake
Q Capital is working with Elementary to identify potential customers in the manufacturing sectors in Asia.
Relevant industry
---
Industry 4.0 and enterprise
Relevant technology
---
AI and ML
Robotics and automation
Investment round
---
Pre-Seed
Seed