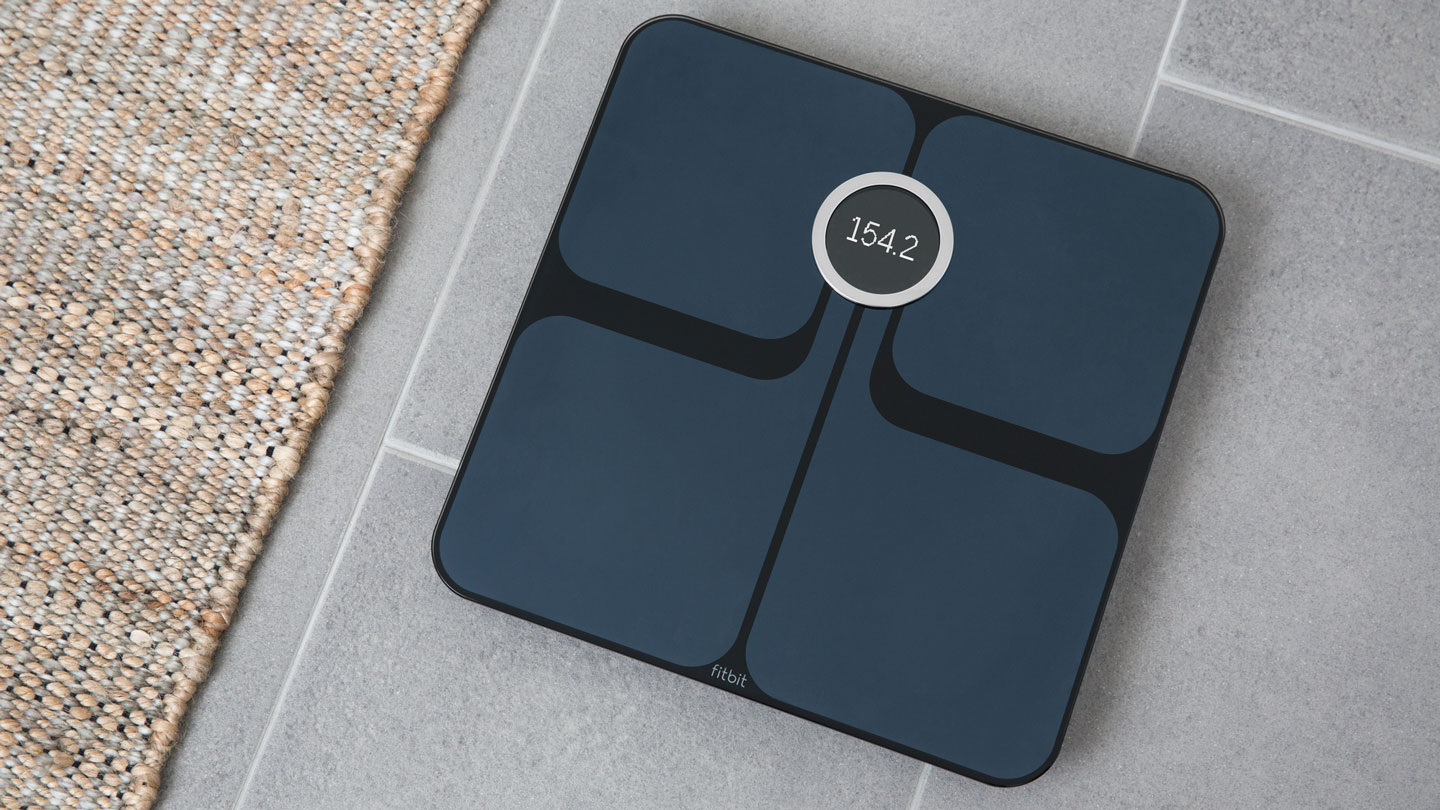 We worked with advanced manufacturing technologies and vendors to build the first 5 generations of Fitbit wearables
The problem
Fitbit was the earliest innovator in designing and developing Bluetooth-enabled health trackers before "wearables" was even known as a product category. Designing and manufacturing miniaturized consumer devices that were comfortable and easy-to-use required new materials and manufacturing processes that didn't yet exist.
The Q Design solution
Our team worked closely with Fitbit's internal team to implement the industrial design into a manufacturable mechanical design by collaborating with the contract manufacturer and tooling vendors and then supporting the tooling and production of the devices. Q Design worked with Fitbit for over 6 years to develop and manufacture 5 generations of wearables including the One, Zip, Flex, Surge and Blaze plus the first wireless scale, Aria.
Product category
---
Medical and Health
Wearables
Product development stage
---
DFM
Engineering design
Manufacturing NPI
Prototype
Tooling
Project role
---
Boots-on-the-ground Support
DFM
Manufacturing Program Management
Prototyping
Tooling Fabrication Management