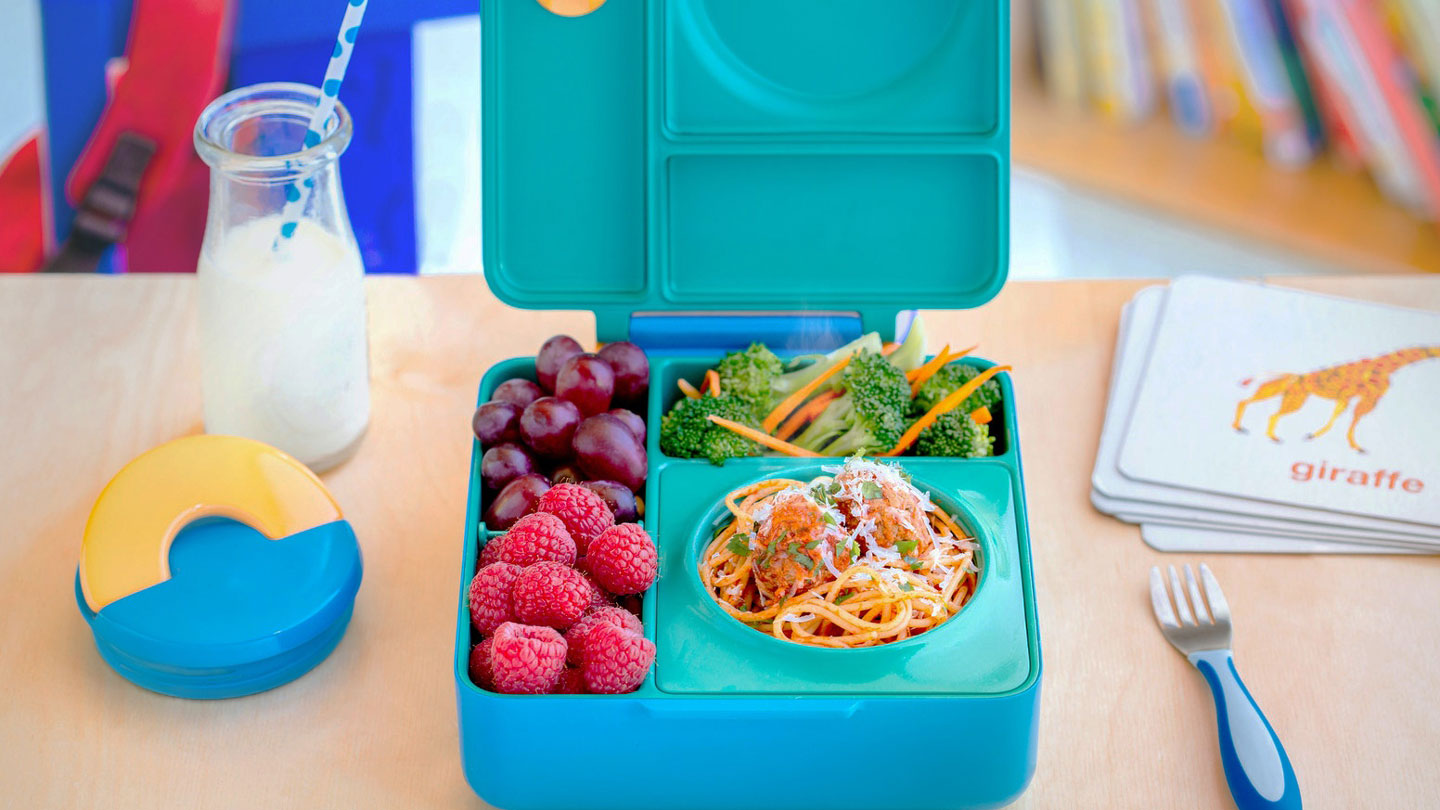 Backed by our manufacturing and QC expertise, the OmieBox made kids and parents happy
The problem
Omielife needed to improve the manufacturing quality of its first generation OmieBox bento box for kids and develop a supply chain plan to support the company's growth and increasing orders for its product.
The Q Design solution
For the first generation OmieBox, our team helped source a new contract manufacturer and transferred the tooling to the new supplier. Q Design then worked closely with the CM to improve manufacturing yield and implement quality control processes, resulting in a more stable production and high quality product.
Q Design continued to work with Omielife to develop and manufacture subsequent models including the next version of the OmieBox and the new OmieGo bento box for adults.
Product category
---
Kids and Education
Product development stage
---
Concept development
DFM
Engineering design
Manufacturing NPI
Prototype
Sustaining manufacturing
Tooling
Project role
---
Boots-on-the-ground Support
DFM
Manufacturing Program Management
Mechanical Engineering
Prototyping
Quality Management
Source Inspection
Sourcing
Tooling Fabrication Management