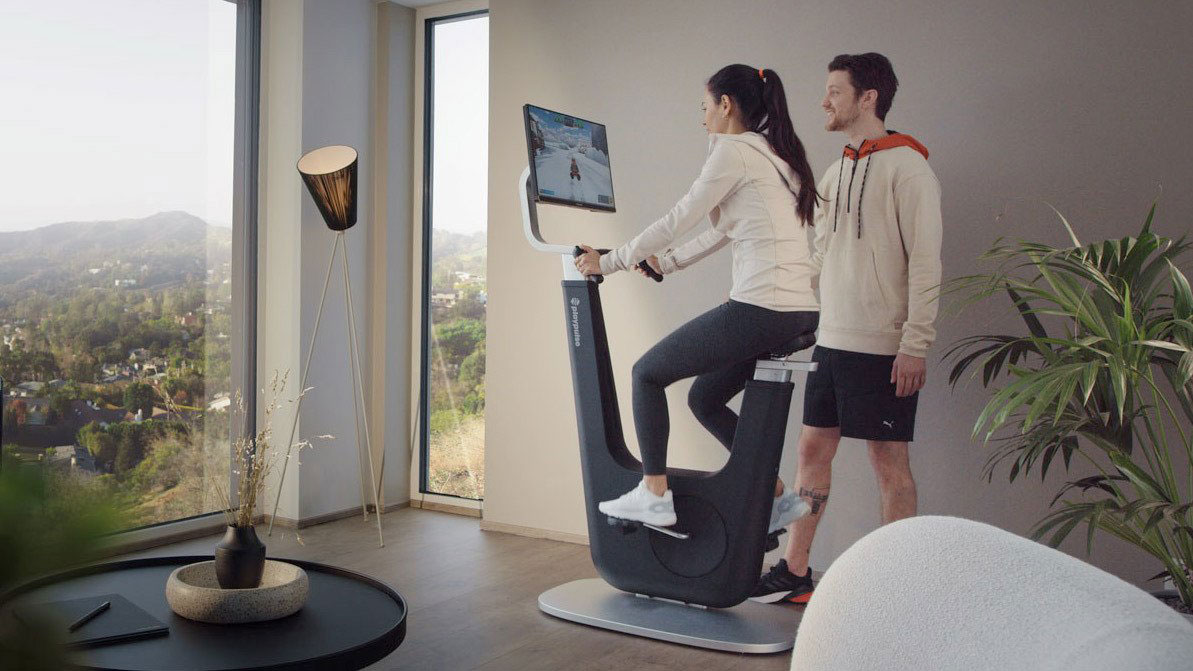 Designed and engineered with Q assistance, the Playpulse fitness bike gamifies workouts
The problem
Playpulse developed an innovative stationary bike that combined exercise with interactive 3D gaming for consumers of all ages. The bike, however, was an early prototype that was not ready for manufacturing as a consumer product and needed a complete design overhaul.
The Q Design solution
Our team worked with Playpulse and the Industrial Design partner to completely redesign the bike from scratch and develop a sleek new model that would appeal to consumers and fit beautifully into the home. Q Design led the engineering, prototyping and manufacturing of the bike and worked with the CM for production.
The icing on the cake
Q Design helped Playpulse raise funding in its Seed Round and has a position on its Board of Directors to help steer the strategy of the company.
Product category
---
Sports and Fitness
Product development stage
---
Concept development
DFM
Engineering design
Manufacturing NPI
Prototype
Tooling
Project role
---
Boots-on-the-ground Support
DFM
Electrical Engineering
Firmware Development
Manufacturing Program Management
Mechanical Engineering
Product Definition
Prototyping
Quality Management
Sourcing
Specification Writing
Tooling Fabrication Management