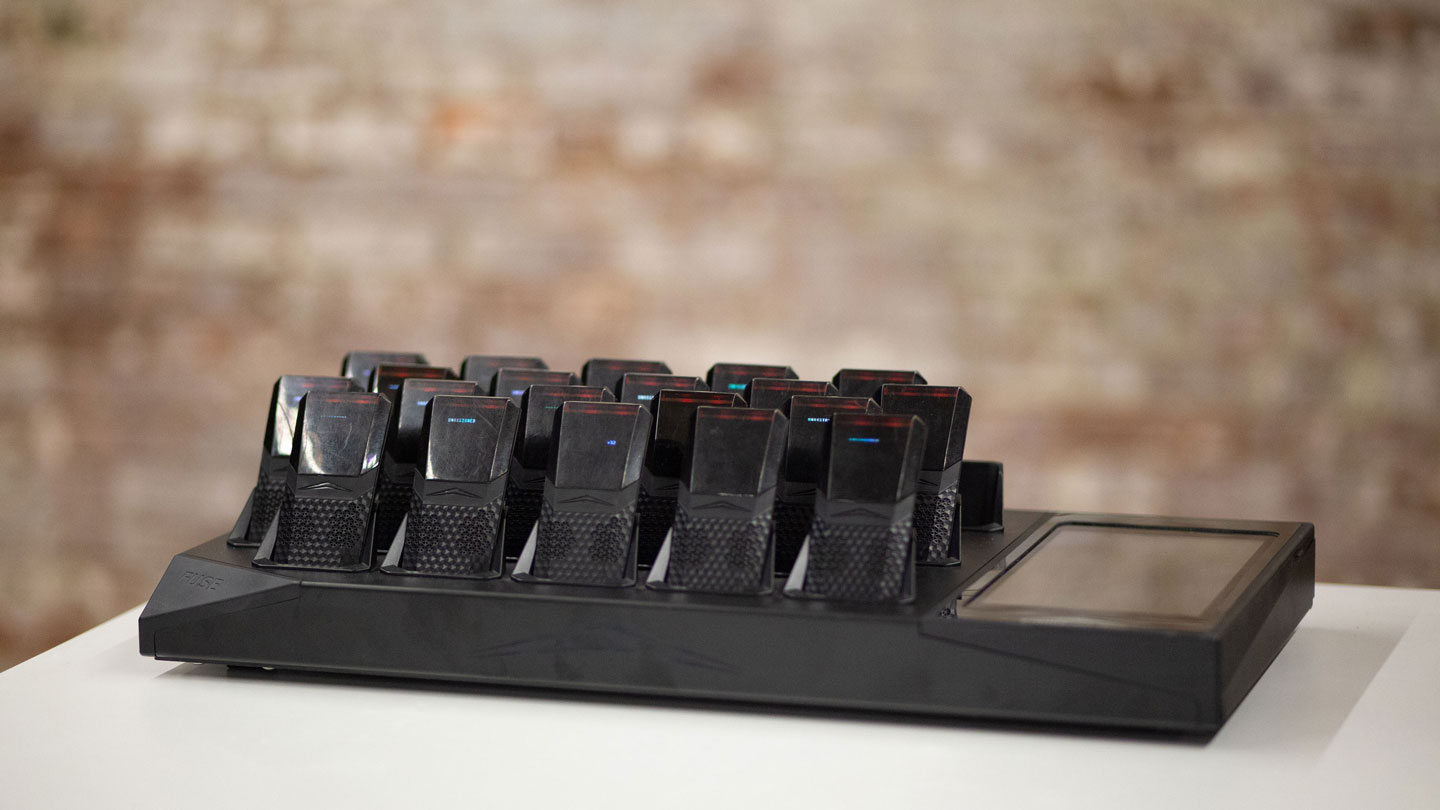 Strongarm Tech wearable sensors apply data science to alert workers to injury risk in real time
The technology
StrongArm's FUSE Sensor is a next generation IoT device engineered to provide real-time, accurate safety data. Each data point contributes raw input to AI-based algorithm calculations and actionable recommendations delivered via a real-time dashboard.
The impact
WalMart began rolling out StrongArm's FUSE platform since 2018, across 18-buildings and 6,000 associates. The latest data showed that StrongArm has driven targeted injury reduction of more than 64%. StrongArm is instrumental in creating a safe work environment such that each Industrial Athelete at Walmart can get home safely every day.
The opportunity
Logistics and warehouse management has experienced tremendous growth in the past few years, and such high growth is likely to continue due to explosion in ecommerce. Providing a safe work environment is an absolute must for operators to recruit and retain any warehouse associates.
The icing on the cake
Q Capital, with Q Design, is helping StrongArm develop their second-generation product and scale up their product volume with our manufacturing resources in Asia.
Relevant industry
---
Industry 4.0 and enterprise
Relevant technology
---
AI and ML
Sensors
Investment round
---
Series A